Best Free Adware Removal Software For Windows PC – Top 10 of 2016
|
Now a time adware attack is become very easy and you can be hacked, hijacked or lost control of your cursor anytime. But if you want to remove adware tools from your PC at first you need to find out best tool because normal tools will not be great for security solution. There are lots of adware removal software available but we only made a list of best free adware removal software for windows PC.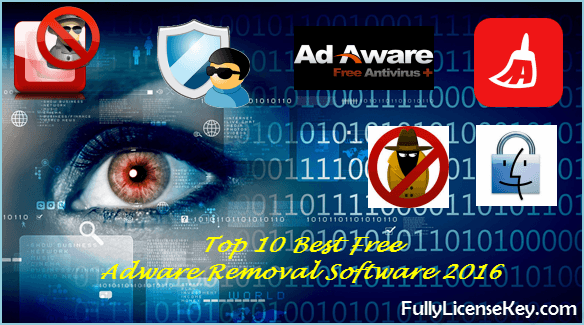 AdwCleaner
It is one of the best free adware removal tool to detect and take an action against all kind of unwanted threads like programs, hijackers, toolbars. It always maintains some rules to detect any type of malware.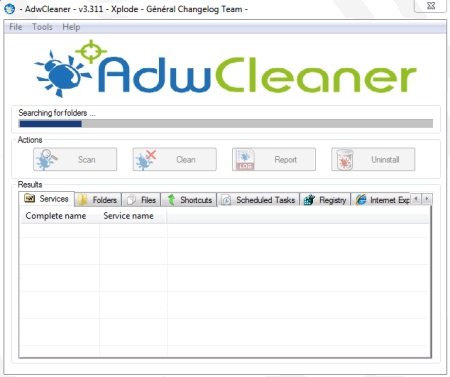 You have no need to install it because you can use it as a portable version. You can get web protection by detecting bad links which is harmful. So you can avoid browser hijacking easily.
Ad-Aware Free Antivirus +
It is one of the best adware removal tool. It can scan your full system for any kind of thread and can take real time action. So there hasn't enough chance to attack by any adware tool. Their virus definition will be updated automatically when a live internet connection available.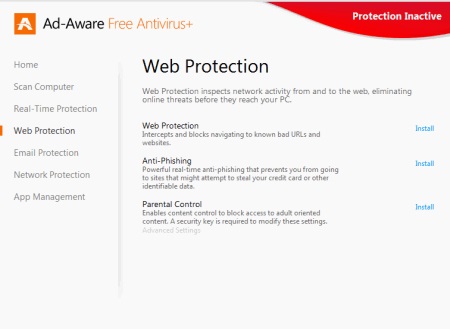 So latest virus thread can be detectable. You will get some more internet security features by using it. So you can surf web without any tension about security and will also get spam protection for your email address too. Almost, It's a complete security suite.
Run Scanner
By using it no one can hijack your PC by using startup because it always analyzes system startup. It's user interface is very easy and can save a log of process on any desired location.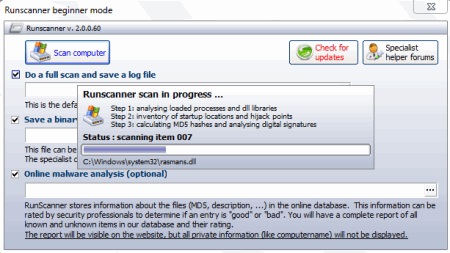 It can detect multiple types of malware and spyware. You have no need to install it on your computer and it supports more than 900000 file formats to detect any type of file. So if you interested about it you can download it by following link.
Download Link
FreeFixer
It is a free system fixer and various types of malware and adware remover tool. 40+ locations on your system will be scanned to detect hidden adware or malware and can remove almost any of them.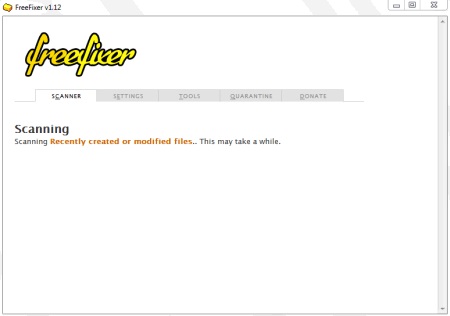 Its size is really small, free and easy to use. Almost all the harmful threads become active while you are going to take any action about it. So you need to take care on this time and freeFixer take care on this time.
Spybot-Search & Destroy
It is another free security program for windows operating system. It can scan and detect various type of unwanted malicious malware, adware, spyware and many more harmful process. You can clean them instantly without any more risk and can be possible to remove it from system.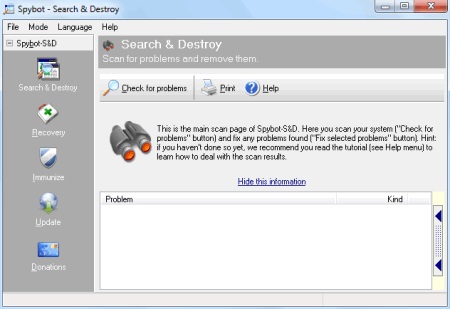 If you have registry relevant problems, then you can scan for it and can fix it. If it does not work, then you can restore it back again. If you are thinking some websites are harmful for you then you can also block them.
Adware Removal Tool
It is another free and users' best choice for removing adware from computer. After running the software, you just need to click on scan button and it will scan your computer automatically.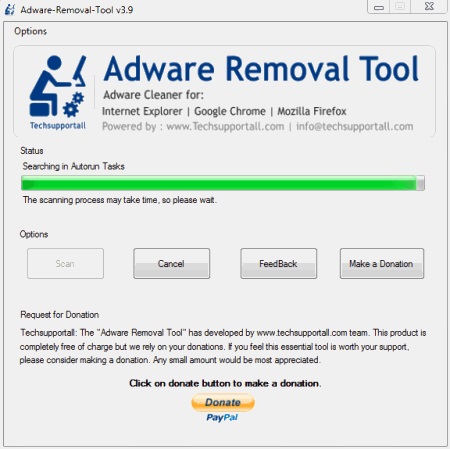 It can also work on all the integrated browsers on your computer and can trace registry and if you need to restore it again then you can also do it. So it's risk free to use because if any mistake made then you can recover it.
Norton Power Eraser
Norton power eraser tool is really very powerful tool to delete any harmful adware and spyware from system and it is very easy to use and configure. After installation it will ask you to restart and an automatic scan will start.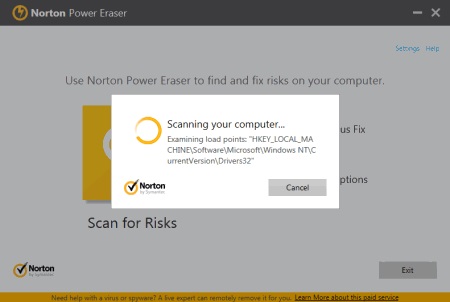 You can disable it but it is not so good because it will scan your full computer and make a log of them. Almost all the hard adware tools can be possible to remove by using it. So you can think now how powerful tools is it. So interested persons can download by following the link given below.
Download Link
SUPERAntispyware
It is the best personal adware remover and anti-spyware tool. It uses low system reources to run on your PC so that computer will not be slow down. You can use multiple configuration to make you more secure. By using it you can scan your full computer, system repairing tools to find out problems and fix it, Real time support to work it automatically, Can update the software automatically while you have an active internet connection.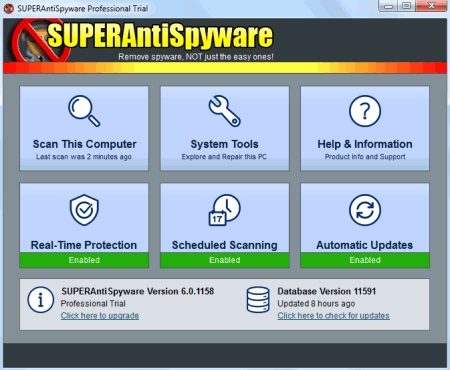 If you face any problem to use it then you can use help and information section. Schedule scanning is also available. It runs on system tray automatically and after the scan you will get the list of detected Trojan, rootkits, malware, dialers and many more.
SlimComputer
It is a multi-purpose tool for speed up your computer by removing unwanted files and threads. It can detect installed adware tools from software and browser, unnecessary and unwanted harmful installed toolbars, unnecessary shortcuts, startup items and many more.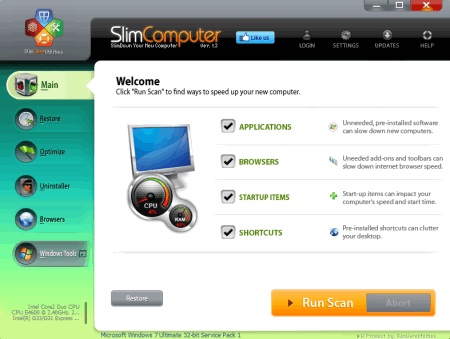 After doing all the task it can keep your PC performance good and if any problem detected on your PC then you will get the complete details about it. You will get more features by using this like uninstaller and restore tool.
Bitdefender Adware Removal Tool Beta
Bitdefender has lots of famous products on the security market and providing world's top class services. This tool is also one of them. This tool size is probably 42 Megabytes and scans for any harmful adware or spyware tools.
After scanning complete, it will provide a list of affected files and you can take any action easily. If you don't want to install it then you can enjoy it as a portable version. Now let's grab it.
Download Link
Thanks for reading and staying with us. If any information need to ask then you can comment below. Thanks again.