Top 5 Best Free Photo Recovery Software 2016 to Recover Lost Image
|
There are many mistakes we made and one of them is by deleting photos from our storage. Suddenly we need some deleted images for important reason but it's too late to grab it because it's already deleted permanently. So For getting it back again we need to use photo recovery software but mostly best free photo recovery software 2016 needs to get best result. So now let's know about it.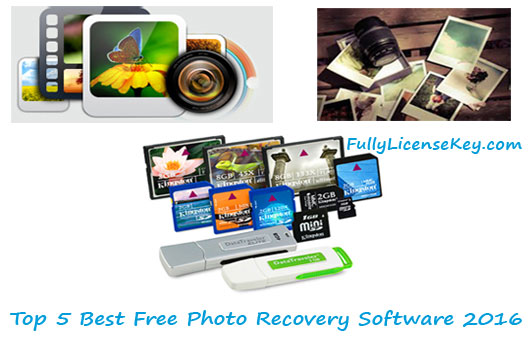 #1. Recuva
It is one of the best quick software to recover photos and it takes less than 1 minutes to find out lost images from 100GB hard drive. It is also very user friendly to use. Although, your disk drive is corrupted then you can also roll back your data easily using it but windows must need to support the disk. It not only detects images but also documents, video and audio files.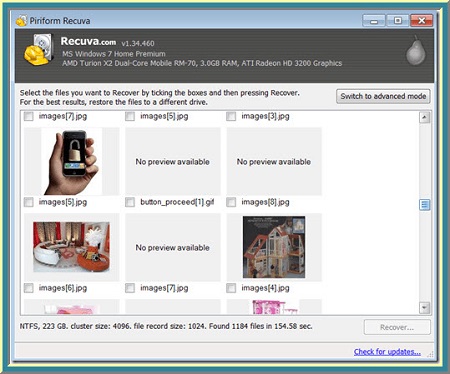 It is really small to use and if interested then you can use it as a portable version. On top bar you can also get the configuration details of your computer. After a scan you can know how much recoverable files found and how much time it takes to search it. After that you can mark them and recover them to your desired destination. If you need more facility, then you can switch it to advanced mode.
#2. ZAR
You want to recover long time ago deleted images then we will recommend you to use it because it process a deep scan to find out data. It's scanner is more powerful than Recuva. But the important matter is that it takes too much time to scan just for example it takes may be 4 to 6 hours almost to scan a 2GB SD card.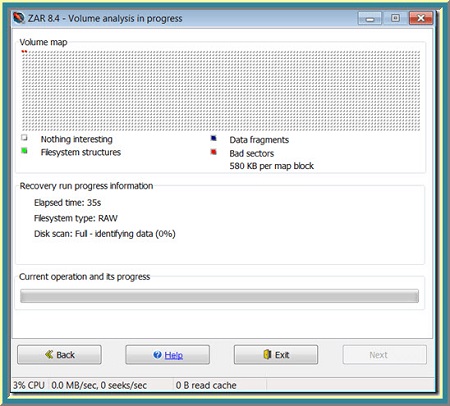 It's user interface is very simple and normal so that anyone can use it easily. It's free version only able to recover photos but if you want to use it for more type of file recovery then you must need to use full version.
#3. CardRecovery
It is one of the biggest time taking data recovery software because it takes more deeper scan to complete recovery of deleted files. After the scan you can see the display of the files.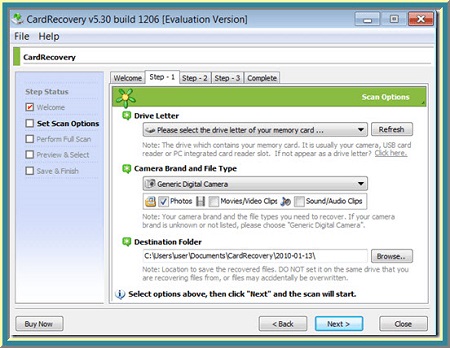 We want to share a little trick to use it, if you found your desired file while scanning then we will recommend you to stop scanning because you already got what you want so no need to do complete scan. So if you interested to use it you can click on the download link given below.
#4. PC Inspector File Recovery
It is like other photo recovery software we described before. You can recover all the simply deleted photos easily. It hasn't ability to scan corrupted SD card.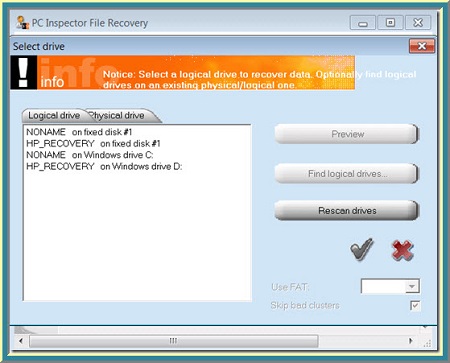 To use it you must need to have little technical knowledge to go progress so it is not best option for newbies.
Download PC Inspector File Recovery here
#5. Picajet Photo Recovery
Want to recover data from memory card so enter your memory card to a card reader and plugin it to your computer but on this software you must need to plug in the device and you need to select the device and need to select the recovery directory and press start button to recover all the photos.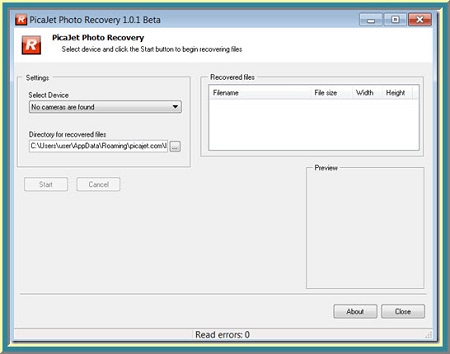 By using it you can find all about them easily. So if you interested to use it please use the download link given below.