How to Increase Ringtone Volume in Android Phone in 3 Ways
|
DO you feel any problem with the ringtone of your Android device? It is not the matter of anxiety. There are some ways by which you can increase the ringtone volume on your mobile phone. But most of the time people getting worried about how you can boost the ringtone volume. In this article, we are going to show you some tips on how to increase ringtone volume in android phone.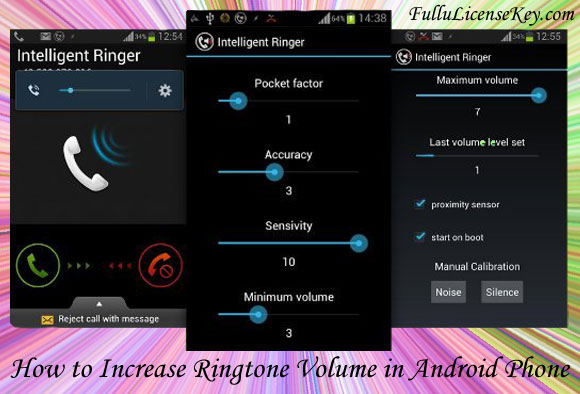 How to Increase Ringtone Volume in Android Phone:
Some tips to increase ringtone volume in your android phones
Setting: At first you need to open the settings app on your android device. Now hit on sound and notification bar which will open up your notification options. After clicking on sound and notification you can see Media volume, Alarm volume, and Ringtone & notification options. You can adjust your ringtone volume from here with your own choice.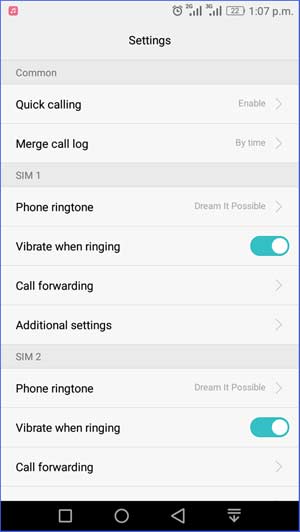 Ringtone Apps: You can use various types of ringtone apps that will help you to edit your MP3 files and turn them into custom ringtones. You can creator edit ringtone by the different types of the Arrington app without using the computer. We will recommend you to most popular apps that are Ringdroid and Ringtone maker. Both apps are available in Google Play Store. You can also use these apps to create custom notification sound. Besides you can use the following apps to increase your ringtone volume of your android device.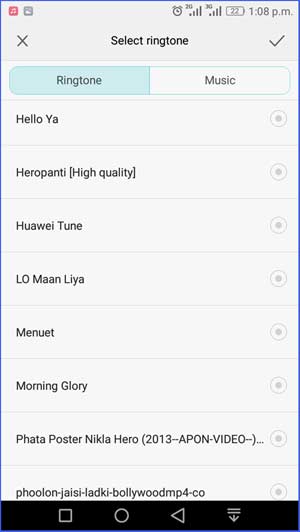 Easy Ringtone Control: After using this app you must realize that this Easy Volume Control app is one of the best apps for increasing the volume of your smartphone. You can control the volume of your device as you want. This app developed by Lovekara.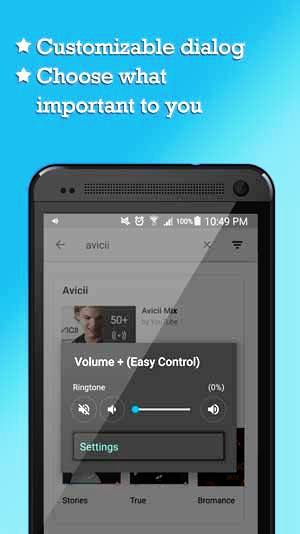 Here are some important features as below:
It provides one tab quick boosts.
Provides easy volume configuration.
You can switch to vibration or silent mode.
Provides always remember settings for adjustment.
All ringtone system in one place and you can enhance any sound from the device.
Size is 1.6M and it is totally free.
You need to required 2.3.3 android version or up.
Download and more info of Easy Volume Control
Download a music App: You can replace the music App which has good ringtones control. You can install the Equalizer+. It is an App with the Preset, boost etc options. You can also download the Power amp which offers you the 10-band EQ. You can tune seriously with it. Equalizer+ offers you 5-band EQ. You will find them on the Google Play Store. The "Audio Manager" is also an option. These all are able to change the volume frequency of the music.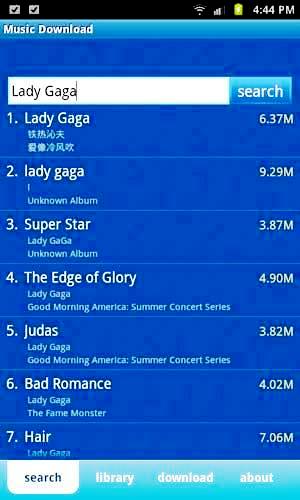 Using headphones: If you use the best headphones, it will help you to sound good the audio ringtone of your android device. But all the headphones cannot work the same. So, you can choose the headphone the best headphones and increase the ringtone sound. Read Also: 10 Best bass booster for android phone.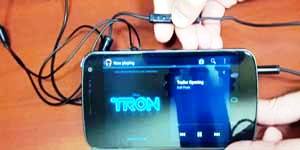 Last, of all, it can be said that now you can get an idea about how to increase ringtone volume in android phone. If you really like these articles then you can share this article with your friends and family members.