How to Hack Someone's Instagram Without Password
|
Ever wonder what your child, friend or colleague's share on their private Instagram account? Well you are not alone. As the second most used social media platform for sharing images/videos, there must be a way of hacking it.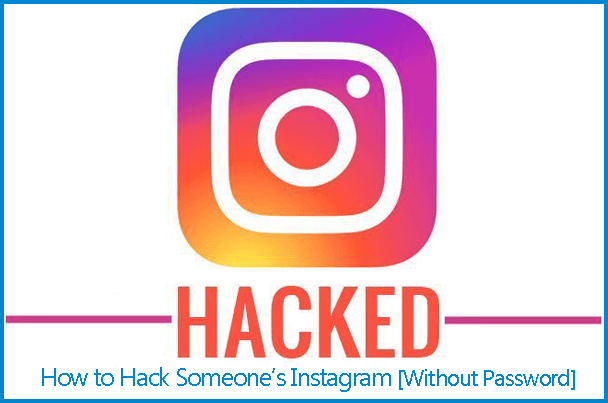 Sure, there is a way. But if I am being honest, there are several ways of hacking Instagram. First, there are online websites that claim such capability, however they have limited features and come with risks of malware.
The second and the most reliable way is using phone hacking apps. Of course, there is a third way, but it is only for accomplished hackers. In this method, you will have to find a way of hacking Instagram on the target device.
So, if like me you lack these 'supernatural' abilities, stick to your lane! Use phone hacking apps. In this article I will show you how you can hack Instagram using Spyic.
How to Hack Someones Instagram Without Password [with Spyic]:
Spyic – The Most Trusted Instagram Hacking App:
Spyic is the best phone surveillance and Instagram hacking app available today. Don't just take my word for it. The app has been featured in the major media outlets, among them Forbes.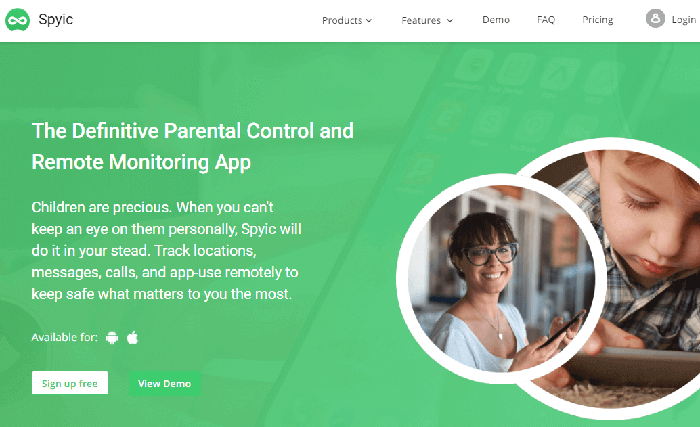 The app serves millions of users across more than 190 countries around the world. This is a trusted phone surveillance app with the most amazing customer approval rating anywhere in the surveillance industry.
The customer approval rating is 96%. So, you won't have to worry if the app will deliver. Spyic not only lets you hack Instagram, but also it lets you hack virtually everything on the target device.
If you want to know how to hack someone's Instagram account by Spyic, we will get to that shortly.
What you get with Spyic:
Spyic can hack Instagram on both iOS and Android devices. There are 2 key features that let you either directly or indirectly hack the target Instagram account.
1. Hack Instagram feed
Spyic let you hack and access your target's Instagram account activity via your Spyic dashboard. Here, you have access to all outgoing and incoming messages, contact details and everything shared on the target account.
You will view all the shared multimedia files regardless of whether the account is private or public. So, with Spyic if you suspect online Instagram activities of your partner or child, Spyic will clear any doubts.
2. Hack Instagram using keylogger feature
The keylogger feature you get with this app captures every keystroke on the target device. This feature works in stealth. You can use this feature if you want to know the Instagram credentials of your target.
The app records all keystrokes and saves them in a log file shared with you. To know your target login credentials, open the keylogger file and navigate to Instagram. There you will find their login credentials.
You will be at liberty to use them to access your target account to view their Instagram account activities.
Keep in mind the use of your target's Instagram credentials may arouse suspicion. So, it is better to hack and monitor covertly. Plus, you don't want to deal with the rebuke or offense of breaching 'the right to privacy' of the target.
Why Spyic is the best to hack Instagram:
This is a superior and effective phone surveillance app. This makes it one of the best Instagram hacking apps available. Some other factors include:
Operates in stealth modes:
Spyic operates like a true spy app since all its activities are in stealth mode. In Android devices the app takes a paltry 2MB, consumes very little power in its operations and is totally invisible.
On devices running on iOS, no installation is required.
No rooting or jailbreaking is required:
You won't have to jailbreak iOS or root Android target devices for the app to work. On Android devices, you get the advanced keylogger feature that lets you hack the Instagram credentials of the target.
Remote monitoring:
After setting up everything, you won't need physical access of the target device to access the target Instagram account. You can always access your target Instagram feed remotely anywhere in the world.
Web-based solution:
To access the hacked Instagram account, Spyic lets you use a web browser of your choice. You only have to login to your Spyic dashboard after that everything on the target is accessible to you.
How to Hack Instagram Using Spyic:
As already indicated, Spyic works on both iOS and Android devices. To hack Instagram on any of these platforms takes a few steps.
Step 1: First, visit the official Spyic website and register for an account. Ensure you subscribe to the package that suits you.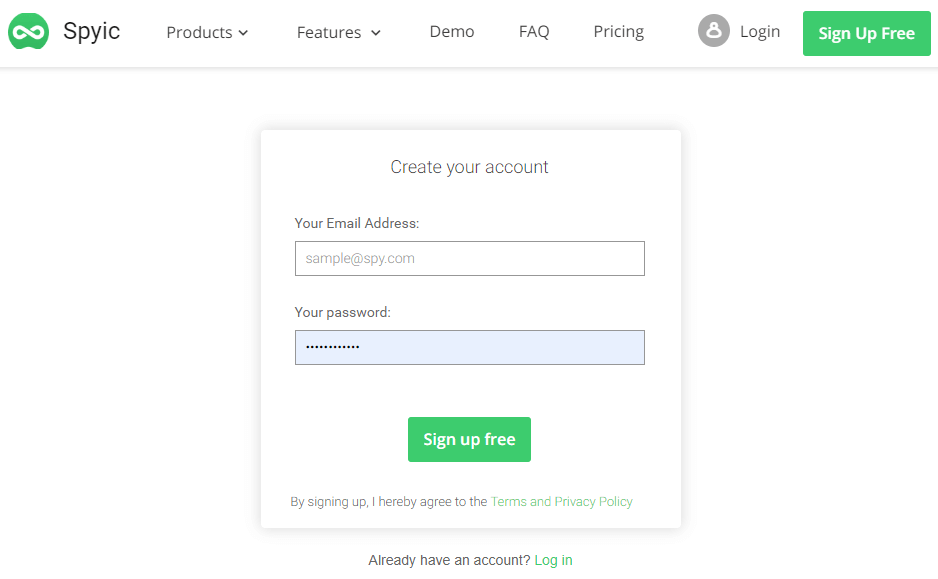 Step 2: Setting up the target device
a) If the target device runs on iOS, you will require the iCloud credentials of the target. Provide them and verify.
b) In your target uses an Android device, you will require a one-time physical access of the device. This is necessary for downloading and installing the app on the target device. The setup wizard will take you through the installation.
Fortunately, the installation takes no more than 5 minutes.
Step 3: After setting up, click 'Start' to begin hacking the target device.
Step 4: Login to your Spyic dashboard. On the left, scroll down to the Social Apps section then click Instagram.
Here, you will have access to the target Instagram chats, shared multimedia files and contacts. That's how easy it is to hack Instagram using Spyic.
Conclusion
If you have been looking for a way to discreetly hack Instagram account, Spyic is here to help. With Spyic, you can hack your target directly on indirectly.
The app is trusted by millions of users all over the world. So, if you have a reason for hacking an Instagram account, try Spyic. You won't regret.