How To Uninstall Avast Antivirus -Tool to Remove Avast
|
avast won t uninstall? Here is a 5 easy tips to remove or Uninstall Avast antivirus, internet security and avast Premier in easiest way. Many people are looking for the way to remove Avast antivirus on multiple ways. Sometimes windows default installer can't remove avast antivirus for some reason and there may have some problem. So if you face this kind of problem or if not, you can know the solution to remove and more on this guideline. You will get 2 ways to remove Avast from windows OS and one way from Mac OS. hopefully it may help you to very much. So to know more about it please read below attentively.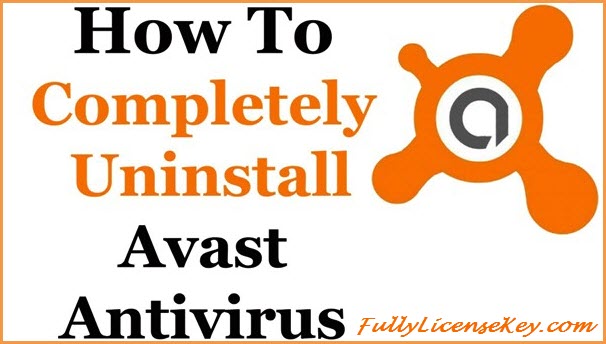 How To Uninstall Avast Antivirus free / Internet Security / avast Premier in Windows 10/8/8.1/10 PC?
Method 1: You can remove Avast antivirus from your computer by using your windows default uninstaller tool. So let's know about it.
Step 1: At first you need to go to your windows control panel and select programs and features. You will do it to find out all the installed program on your computer and there are multiple ways to go on it. Now from this section please select avast program and right click on the program. You will see some options and select uninstall or remove from it.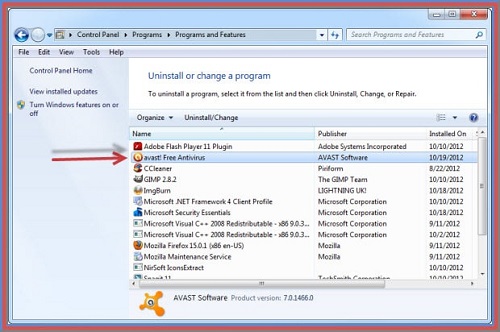 Step 2: The uninstaller interface of avast will lunch on your screen shortly. If it is not on uninstall section then please select it from the interface and click on the next button on it. There may be an attention notice for confirmation to uninstall avast. You need to confirm it that you are going to uninstall avast.
Step 3: Now the whole process will be run automatically and it will be completely uninstalled and it takes little bit time depends on your PC performance. After completing the process, you will see a new window bar which has a right mark and has a text that uninstalled finished. Now for the complete process you must need to restart your PC and don't select restart later if you haven't any more important task running on your computer. So for that please click on finish button and you are done.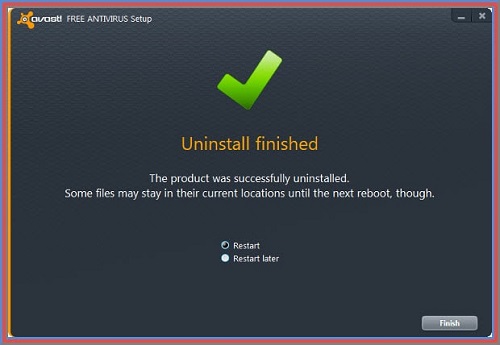 How to Use Avast Uninstall Utility or avast cleanup tool for Avast Removal?
Method 2: Avast has an uninstaller program to uninstall their products from users computer. It is called Avast Uninstall Utility.
Step 1: At first avast uninstall utility isn't installed on your computer then you have to
download it from official avast website by clicking here.
If your computer is on old processor based and if not support SSE 2 then you can
download another version by clicking here. It is totally free to use.
Step 2: now please start your windows on safe mode.


Step 3: Now on safe mode please run avast clear on administrative mode.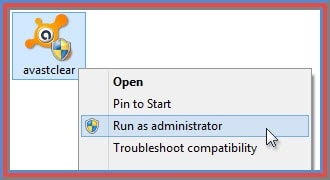 Step 4: now select the installed program directory, data directory and the avast product which one you want to remove. Now click on the remove button.
Step 5: You can see the progress bar about uninstalling process. Please hold on before it ends.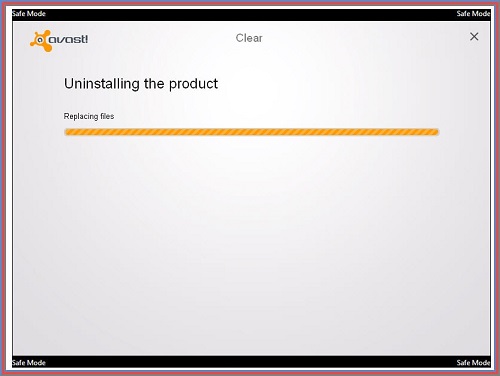 Step 6: Please select restart computer to complete the whole process.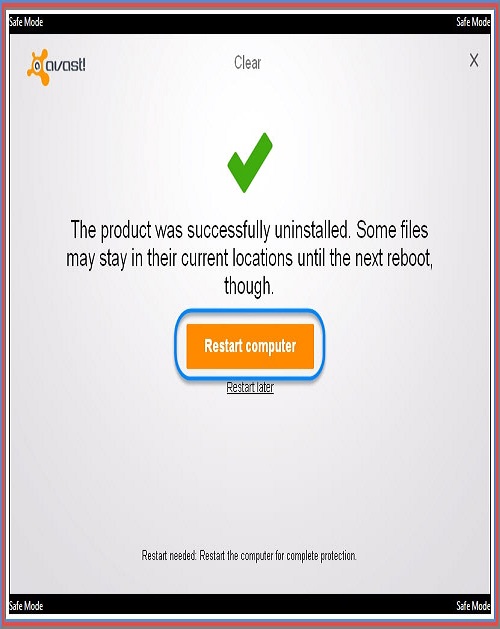 [Note: There may be more methods to uninstall avast products from windows]
How To Uninstall or Remove Avast from Mac Computer?
Now we will learn how to remove avast antivirus from Mac. So let's go the process.
Step 1: At first you need to lunch avast program.
Step 2: Now click on the program from the menu bar.
Step 3: There you can see an uninstall option and click on it.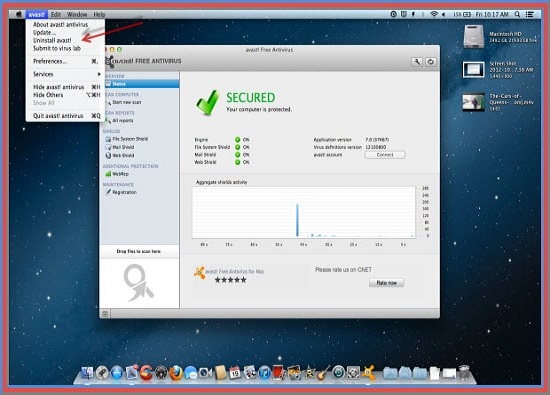 Step 4: Now the uninstall process will be done automatically. Before it there may be a confirmation notification and if required please accept it. That's all and there you have no need to restart.
Thanks for reading and staying with us.