How to Disable Antivirus on Windows 10 Computer Easily
Now a time every computer user must need to have antivirus to be secured from viruses or any other harmful threads. Now a time a lots of powerful threads are available which are harmful and can do any big damage on your computer. On this article you may learn how to disable virus protection on your computer in windows 10:
How to Disable Antivirus on windows 10 [Windows Defender]?
The easiest way to disable antivirus on windows 10 is using a tool named Defender Control. With this tool, you can easily enable or disable windows 10 antivirus anytime just a single click.
How to Disable windows Defender with this "Defender Control" Tool?
Step 1: Download the Defender Control Software from below:
Defender Control >> Download HERE
Step 2: After Download, unzip it, now Doubble Click on the "Defender Control"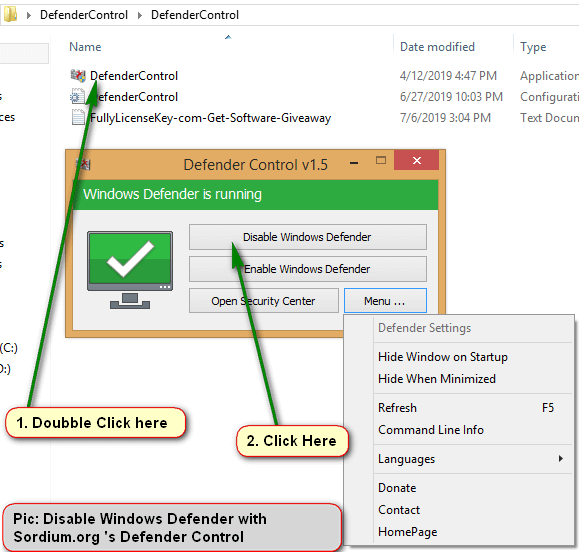 How to Use sordum.org 's Windows Defender Control
Step 3: Now Click on "Disable Defender". Now its disabled completely. Its works on windows 8 and windows 10.
How to Enable Windows Defender?
Ans: Just open this tool and click on "Enable Windows Defender".
 At first you need to go on control panel. You may go to control panel by searching control panel on windows 10 search box and click on it.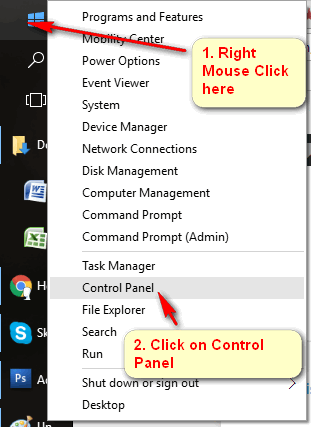 Now go to first option which is 'System & Security' section. Now click on 'Security & Maintenance' option.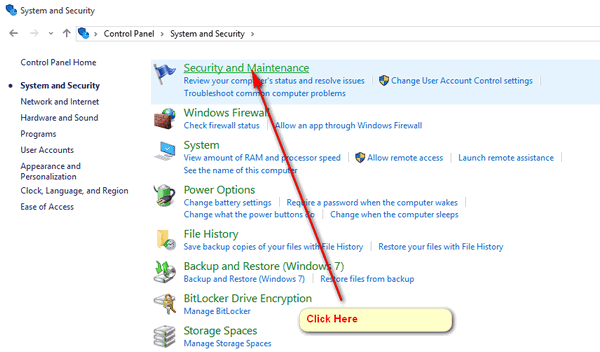 On the left panel you can see some option and click on 'Change Security and Maintenance settings'.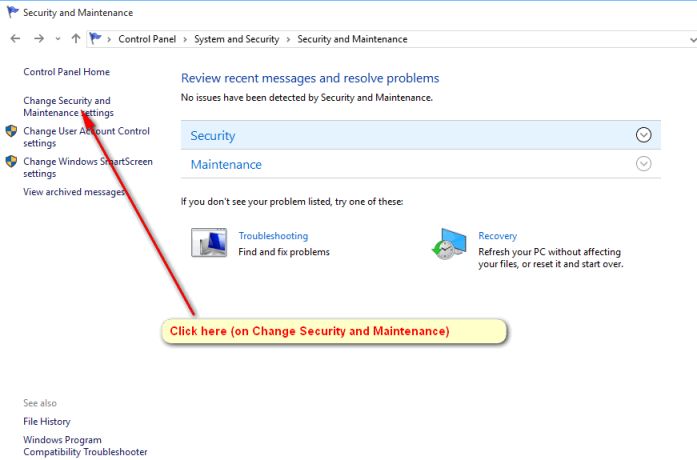 On this menu will see some tick mark options and you need to remove tick mark from 'Virus Protection' option and press on OK button. That's all.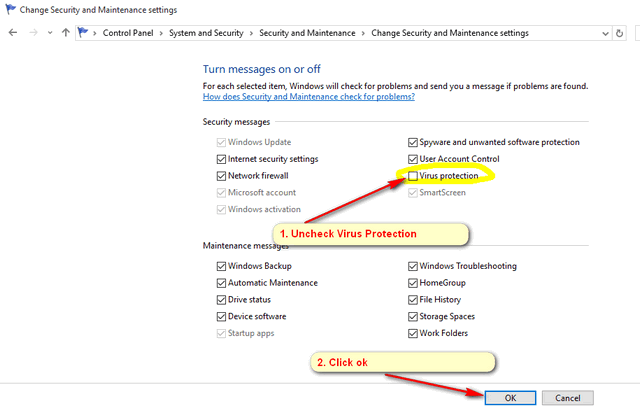 This method Virus protection on your windows 10 operating system will be disabled and it may be harmful for your computer. So we will recommend you to never disable antivirus on your PC.
Learn More: You Can Turn off your Windows Defender in Windows 10 Permanently.
Step 1: Use the Windows key + R keyboard shortcut to open the Run command. Type gpedit.msc and click OK to open the Local Group Policy Editor.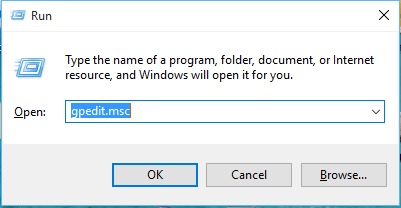 step 2: Browse the following path:
Computer Configuration > Administrative Templates > Windows Components > Windows Defender
On the right, double-click Turn off Windows Defender.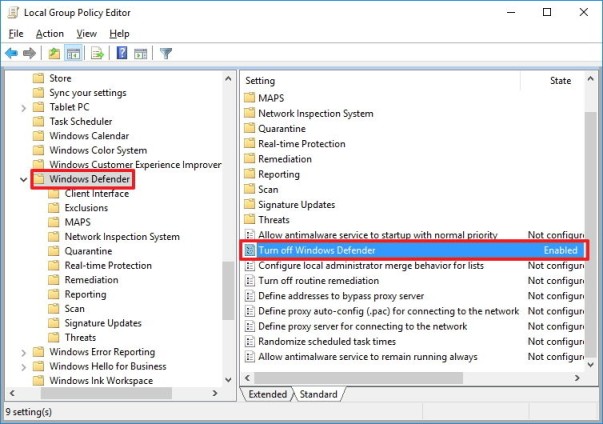 step 3: Select Enabled to disable Windows Defender.
Click Apply.
Click OK.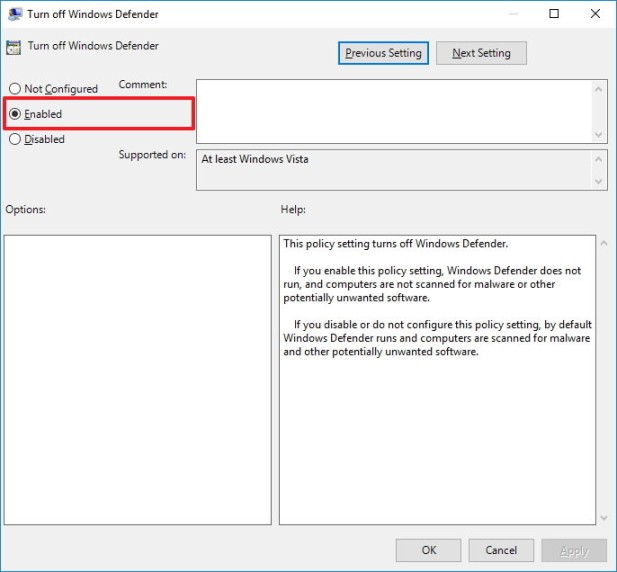 Then restart your computer to complete reverting the changes.
That's All.
You can Also turn off Notification on windows Defender: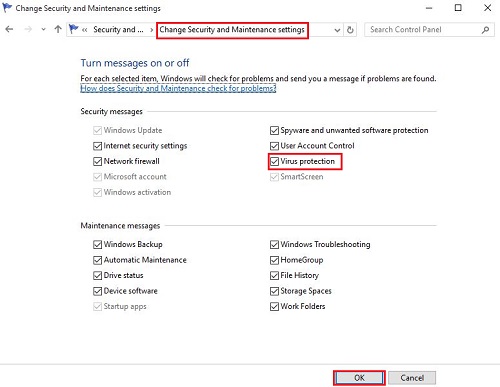 Thanks for reading and staying with us. Learn more about windows 10 antivirus wiki. There are lots of online spyware removal tool to remove spyware from computer. You can use any portable antivirus tool or malwarebytes malware spyware removal free version. It doesn't slow down your PC. Sometimes you need to uninstall windows defender, but keep in mind that to stay safe at online you need to protect your PC from adware, spyware, malware, virus attack, phishing attack or any threats. You need to protect your privacy online. so you must have any the best virus protection for PC security software.
Summary
Reviewer
Review Date
Reviewed Item
How to Disable Antivirus on Windows 10 Computer
Author Rating
5





About The Author
ikrobin
Hi, I am an IT consultant by profession. I am working as a content writer on this site and try every time that fullylicensekey can bring a smile on your face. I like to share free software giveaways. To get a more latest giveaway you can subscribe to my website.