How to Uninstall McAfee from Windows 10 Completely
|
How to Remove McAfee Antivirus from Windows 10 Completely To protect Windows PC, most users download third-party antivirus or security software. But the problem with most of this Antivirus application is that the user cannot uninstall them easily. Even though users can uninstall McAfee from "Program and Features", but it still leaves lots of junk file & configurations in the system registry. If you do not clean all this, you won't be able to install another antivirus program on your system.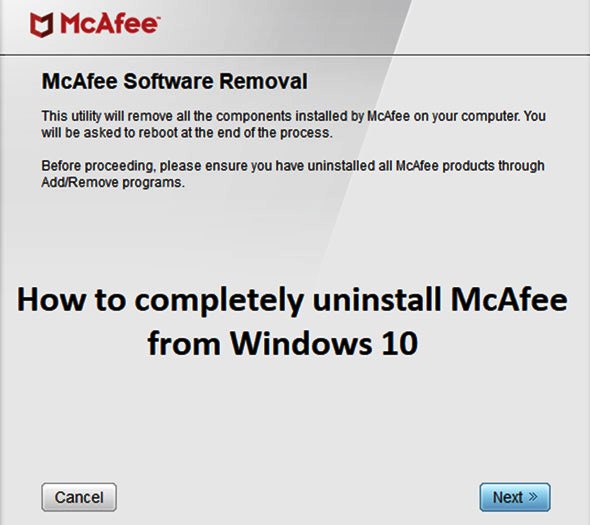 Now, to clean all these junk files, a program called "McAfee Consumer Product Removal" (MCPR) was developed. This program really takes care of all the junk files left behind by the McAfee. So without wasting valuable time let's see How to uninstall McAfee from Windows 10 completely with the help of the below Steps.
How to Remove McAfee Antivirus from Windows 10 Completely 2019:
Step 1: Click the "Windows Key" + "Q" to bring up the Windows Search option. Then type control and click on the "Control Panel"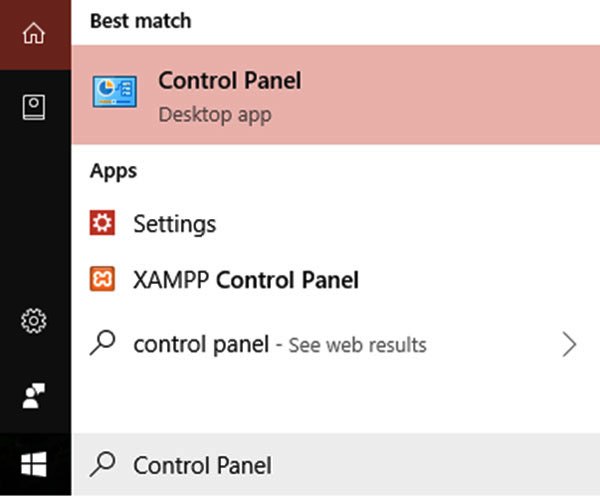 Step 2: Under the Programs hit on the "Uninstall a program".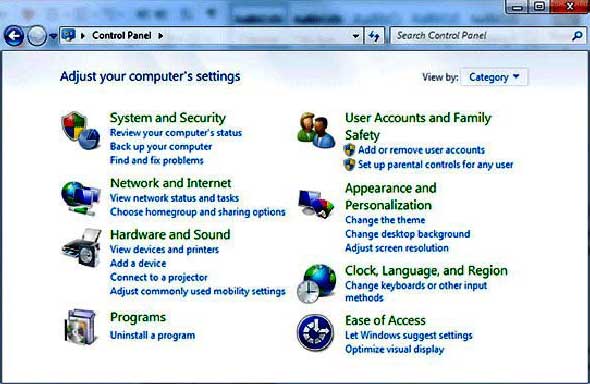 Step 3: Find the McAfee then right-click on it and click Uninstall.
Step 4: Follow on-screen instructions to uninstall McAfee completely.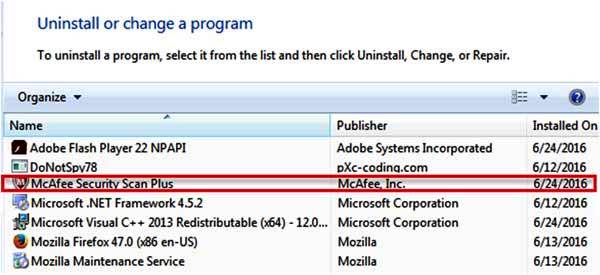 Step 5: Restart your Windows PC to save changes.
Step 6: Download McAfee Consumer Product Removal from the link below:
Step 7: Run the MCPR.exe. If you see a security warning, Hit to the "Yes to continue".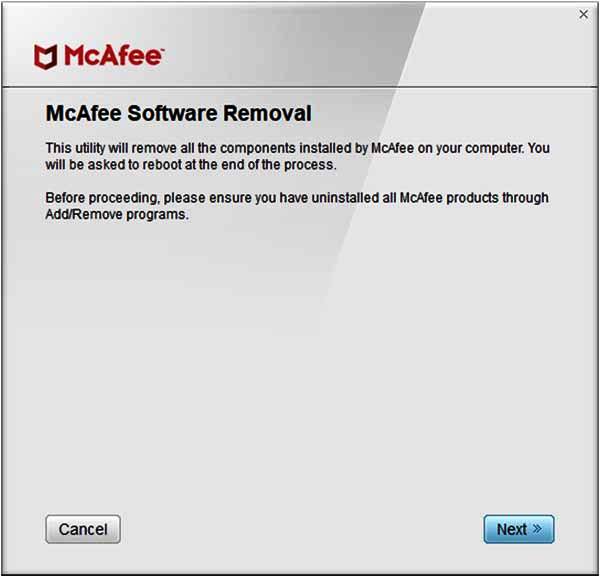 Step 8: Press "Agree" to the End License Agreement (EULA) and click to "Next".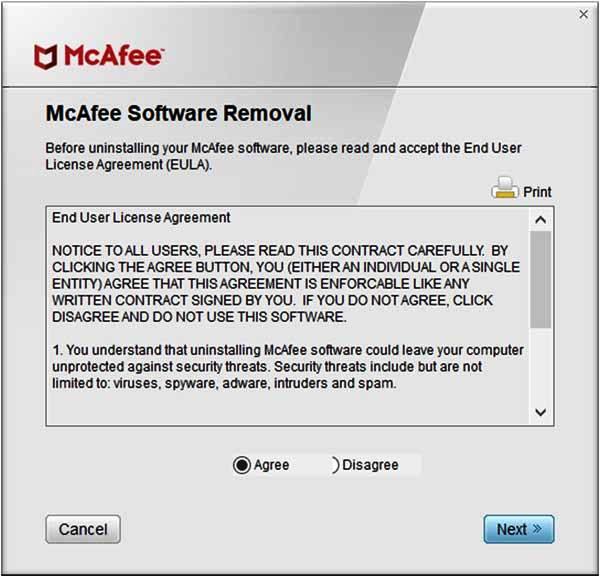 Step 9: Input the characters exactly as shown on the screen and click to "Next".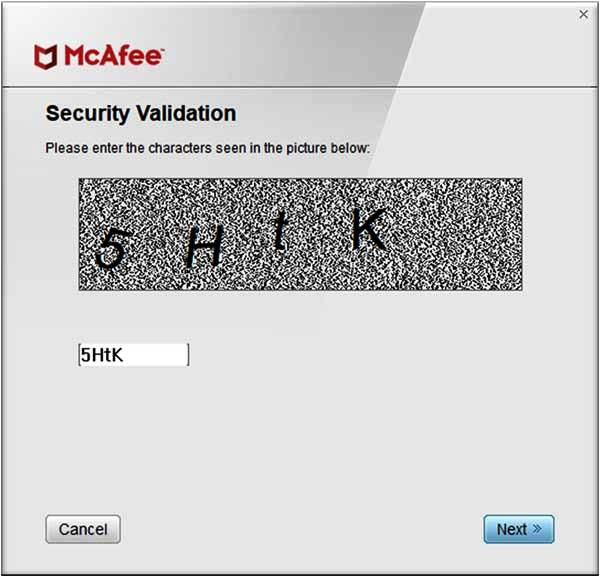 Step 10: When the uninstall is complete, then you see a Removal Complete message. Just click on "Restart" to save changes.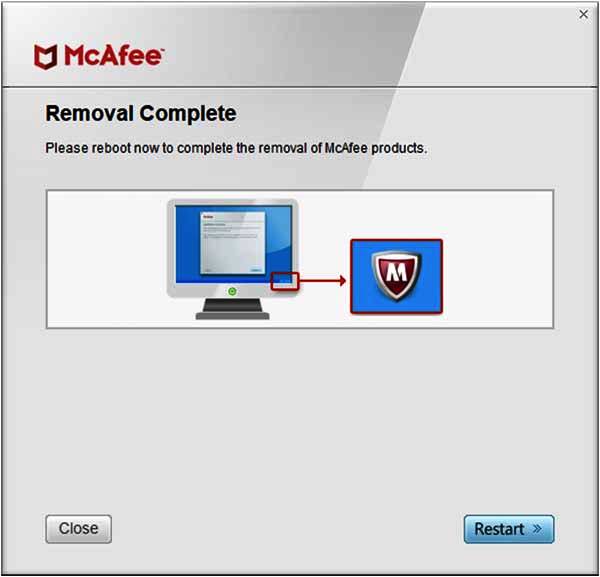 On this process show above, you can remove any macafee product such as, mcafee livesafe adt, mcafee antivirus plus 2019, mcafee internet security suite, mcafee total protection, mcafee antivirus free and more.